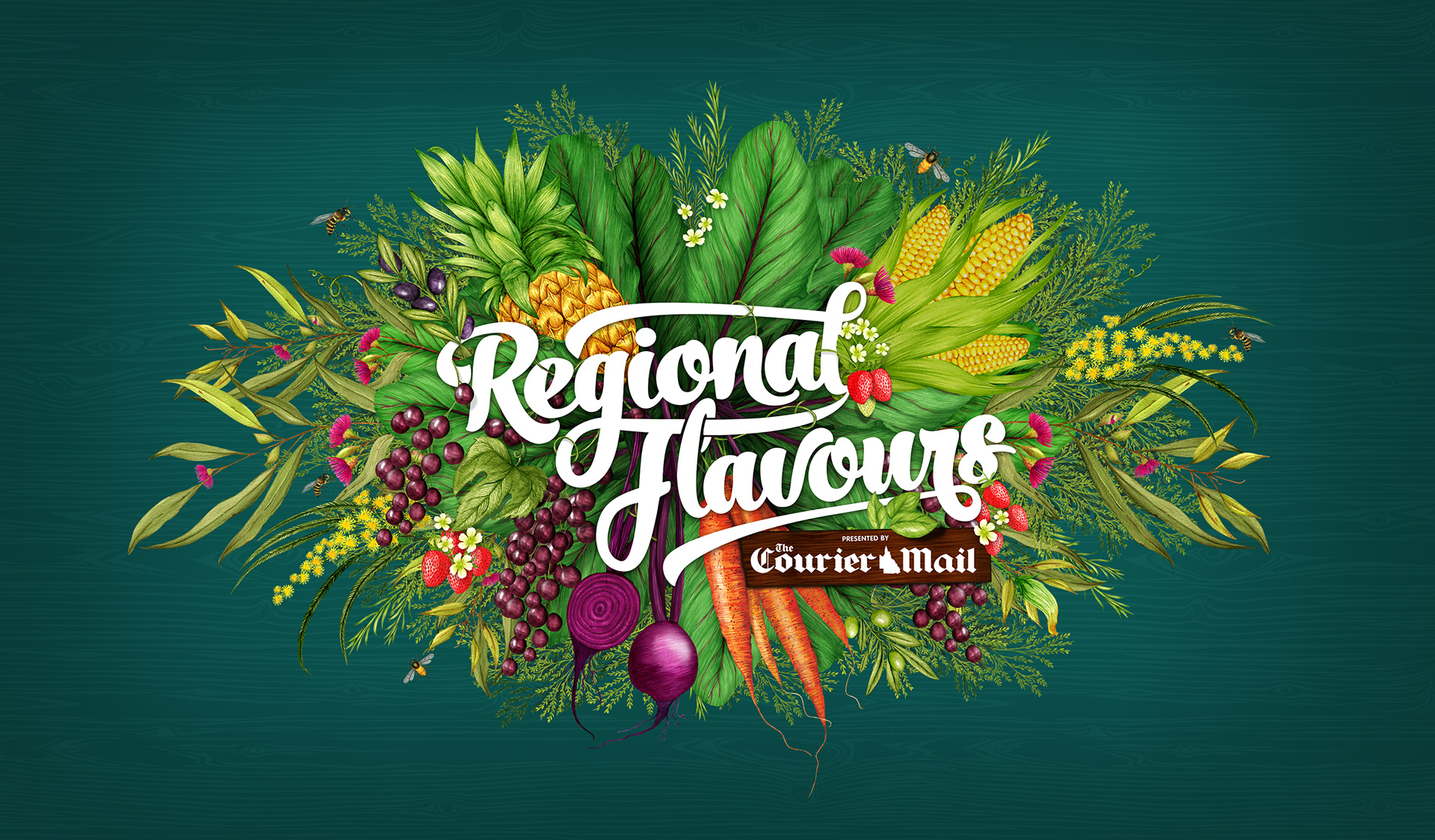 Hi, I'm Lloyd Seymour, a creative working across graphic design, photography and music. 
Currently I am Senior Graphic Designer at South Bank in Brisbane where I have the privilege of creating a wide range of design including conceptual art, large scale event branding, marketing collateral, UX and photography. I consider good design both creative and strategic and I love evolving a concept into reality.
I also run my own record labels Against The Grain and SuperCharged Music.
If you like what you see and would like to work with me, please get in touch via my Facebook page 
@lloydseymourcreative